Jeske shows:
side & other projects
***
Isn't life just fascinating. We all have our own perspectives and experience things our own way. Yet we are all part of the same greater *something* and I suspect everybody is trying to find answers to the same bigger questions.

To share with you some of my interests and views on existence, I made this site. Maybe you see the same as I do, maybe not, but at least I hope you will enjoy yourself whilst watching or reading. And maybe even see, read or learn something you didn't see, read or learned before!
Life in perspective
Life comes in many fascinating shapes & forms. If you are curious what I mean by that, click on the button and see!
We Wolves
I sincerely believe we can restore much of our worlds' problems by finding a healthy balance again between the masculine & the feminine.

To restore this balance, it seems to me we have to give more space especially to the position and qualities of women in our society.
It might not be that difficult to acknowledge male power has been high on the agenda for the past centuries and thank God (or who or what ever you believe in) women have taken a bit more of an upfront position over the past few decades. But a lot of work still needs to be done here.

We Wolves might be just a bit of help here. The core belief of We Wolves is that we all could benefit greatly from being more in touch with our natural selves (instead of the images we have created with the desires of who we think we should be). The core belief is that we could remember who we are, truly, and therefore we can just be.

Women & feminine energy need to take back their space, ruled by their (our) own strenghts and superpowers, to find a new way of co-existing with the – also so beautiful – male counterpart.
Drawink is nice
How fascinating that with just one single line you can create an entire persona, sentiment or landscape.

Also a blanc piece of paper can turn into your own piece of paradise. Check out my gardens of Eden and other creatures via the button below.
Birds of Paradise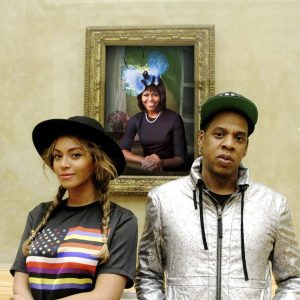 On any official gathering, the female part of Dutch government always wears funny looking hats to the occasion.
I wanted to apply this dresscode to other feminine leaders of the world, and because of their supposably ideological origin of their work, I thought a bird of paradise would be an appropriate headpiece to wear.
(I printed the pictures and painted them together into one image).

If you want to see Angela, Dilma or other prominent figures, click on the button!
Maria, Maria!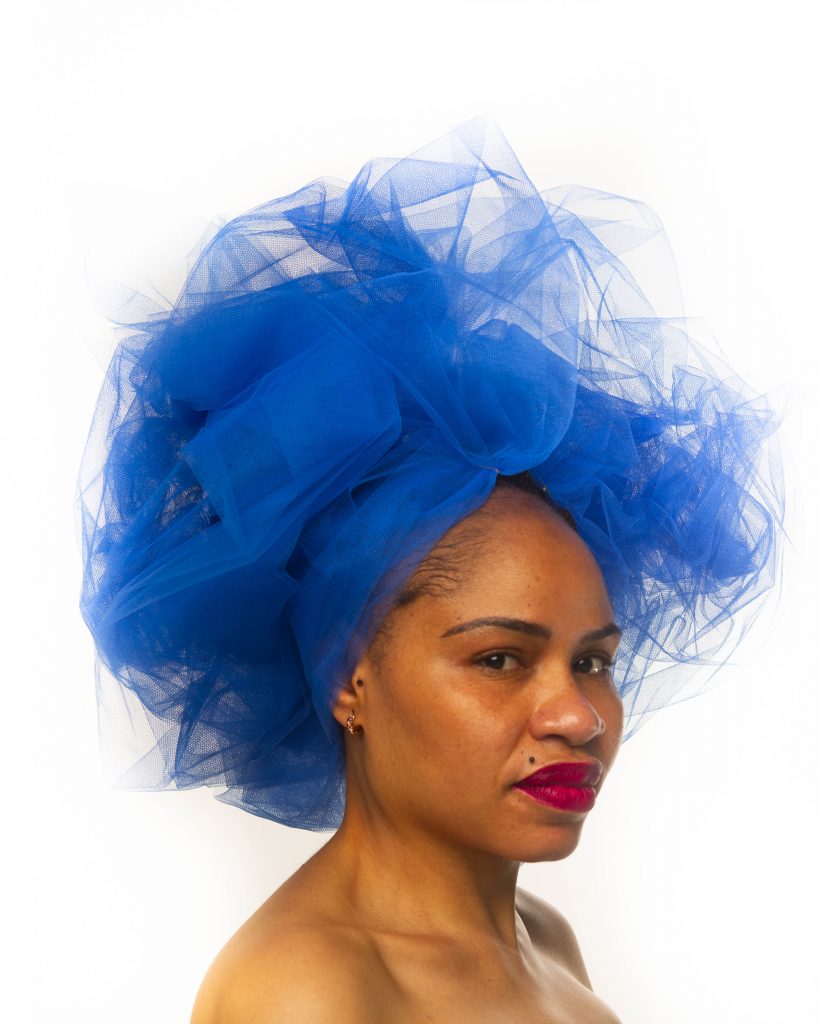 Maria, also known as Virgin Mary, is the saint of all times and fulfills a huge role being a symbol in our world, especially in the surroundinngs of Catholic church. Covered in her blue veil, she looks like innocence itself.

But I'm sure she wasn't necessarily a saint per se. Also this woman must have had many faces, like all of us have. Even though she might have been a difficult puzzle to crack. Like all of us are.
Step into my world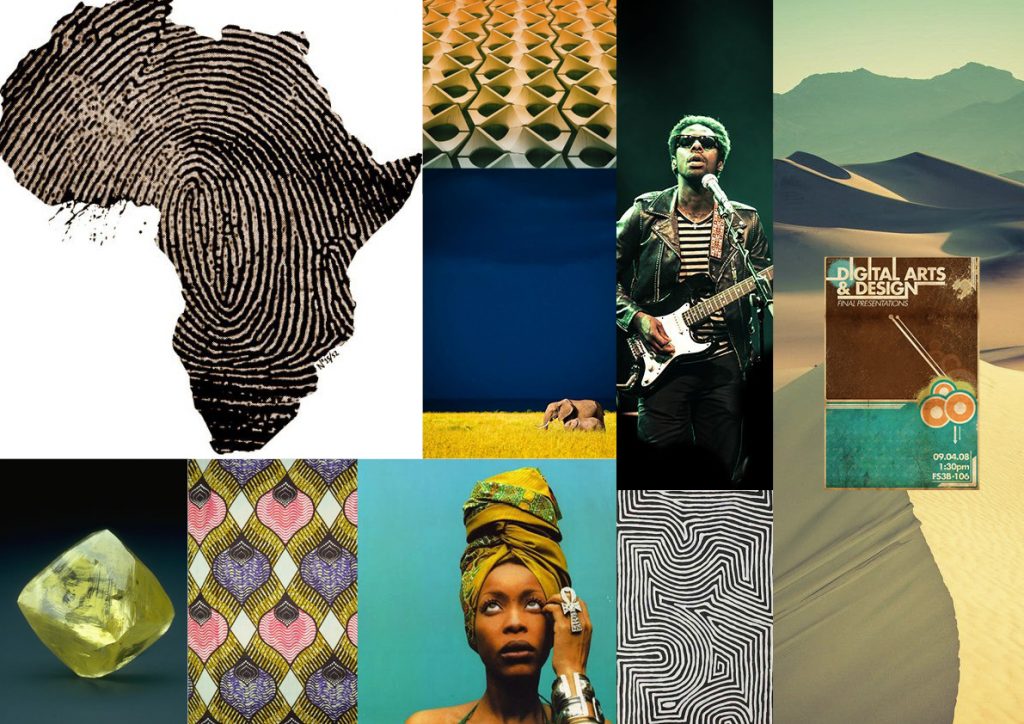 To get clear about what you want (in life or with any other kind of project), making a moodboard or visionboard can be a very useful tool. Click on the button to take a look at some of the moodboards I made!
Zoo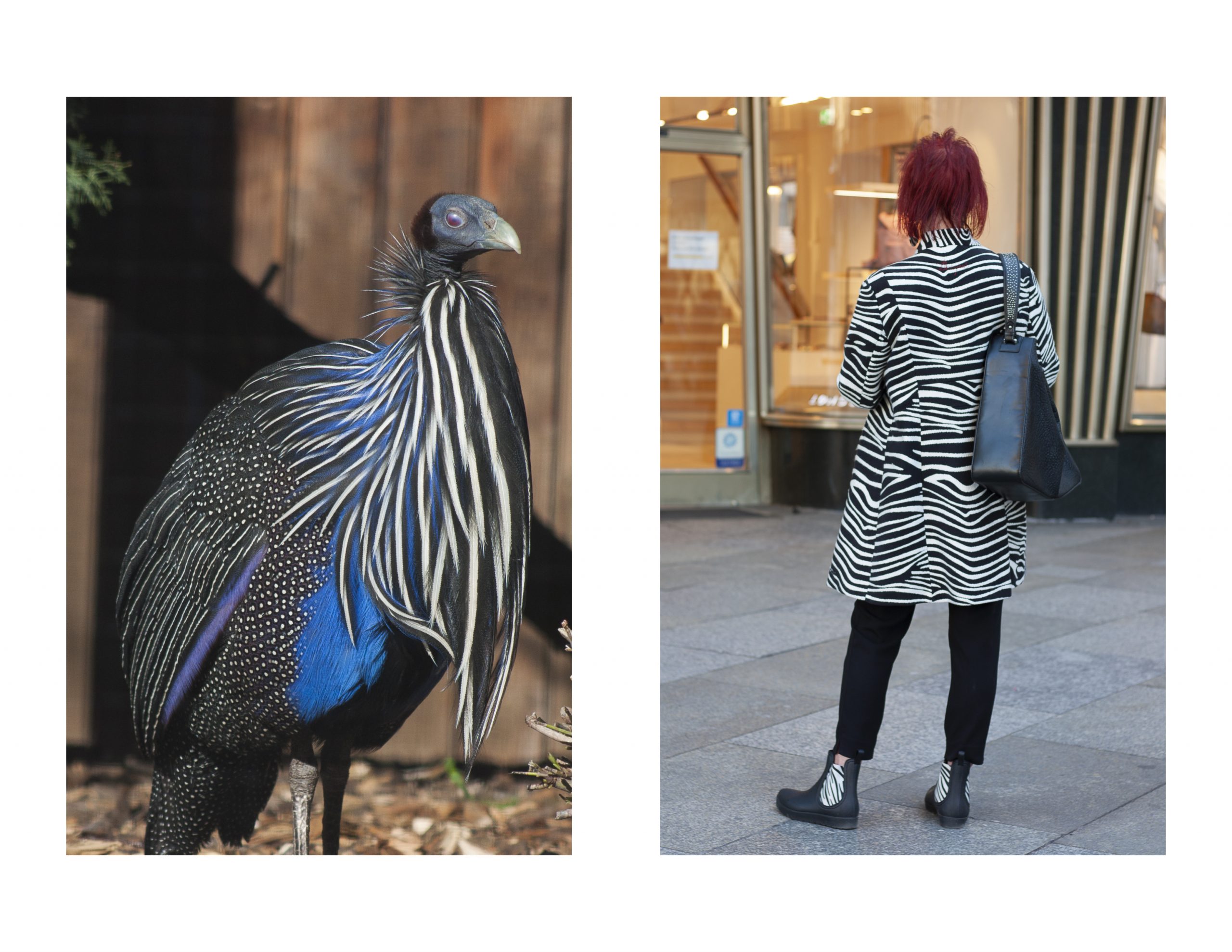 Yes, zoo. When I was in Cologne // Köln last year, I decided to look for the wild. And I found it.
Naturellement
To me, almost nothing is more fascinating than the whole proces of growth, the cycle of life actually.
And how wonderful is it we can find this literally everywhere around us! So much beauty and wisdom and versatility and strength, I never stop to be amazed.

Thank God we have camera's to capture these endless forms of lusciousness and decay.
Words of Wisdom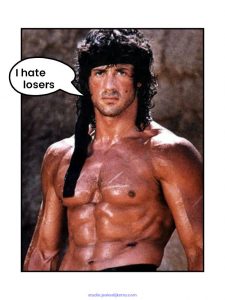 Quotes are plenty. I selected some of my favorites for you!
Cover // Uncover
How much of ourselves do we really want to show?
Marriage Material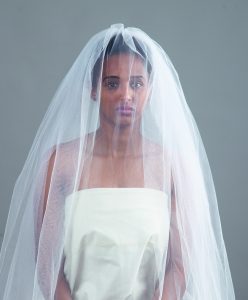 "My taste is most simple.
I am always satisfied with the best."
Oscar Wilde
***
Life can be pretty complicated. We all know that. But we live and we learn and we all try to make the best out of it, all in our own way (at least I'd like to think we do).
During my life so far, I've had the luck and good fortune to meet with so many beautiful loving and wise people and I am sure each one of them helped me in their own way to get through my own personal battles.

Some of their wisdoms are truly gold. Some very simple, others with so many different layers to discover, but all and all, with it were many insights along the way that cannot be withheld. And stubborn and stuck to our patterns as we are, some of these wisdoms we need to hear over and over again. So in order to help myself and perhaps you as well, I'd like to share some my favorite pieces of illumination that help highlight our existence here on earth.
Share my world and become a member of
the happy few plenty!
If you subscribe to my newsletter, I will send you from time to time some of my latest projects or insights or other things that might be nice to look at.